Thank you for Supporting NEPA Gives
Thank you for Supporting NEPA Gives
Thank you for your generous support of NEPA Gives! Because of you, nonprofit organizations serving Northeastern Pennsylvania will be stronger. Your contribution gives much-needed support to help our local nonprofits, especially during these challenging times. We are grateful for you. THANK YOU!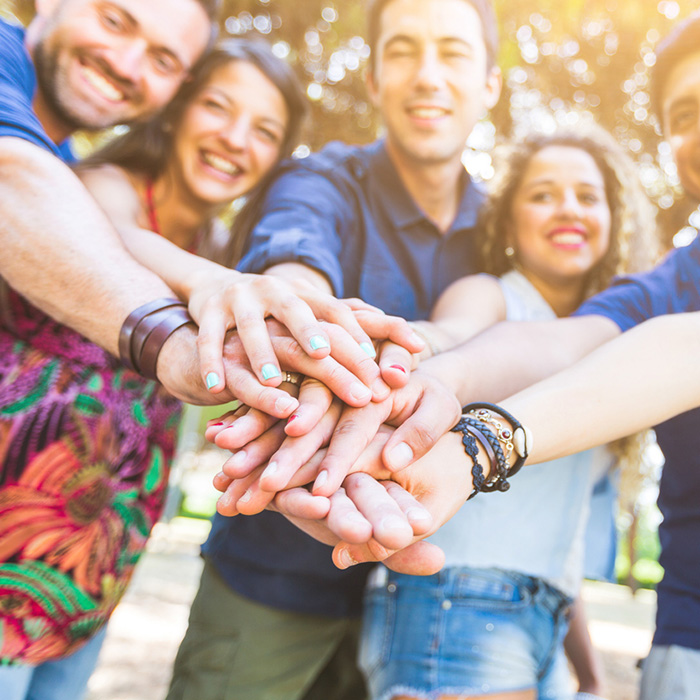 Leaderboards
Prize winners announced!
Congratulations to all NEPA Gives prize winners and a huge thanks to those who helped each organization earn them!